Legelata is a law firm with a rich history of connecting businesses with the law across various industries in innovative and dynamic ways.
Legelata wins solutions for businesses involved in banking and finance, trade and logistics, health and pharmaceutical, life sciences and biotechnology, information technologies, and telecommunications.
We advise over highly complex issues connected with mergers and acquisitions, competition and intellectual property, foreign investments, tax, and corporate matters. Legelata represents clients in litigation and arbitration involving the most vital issues.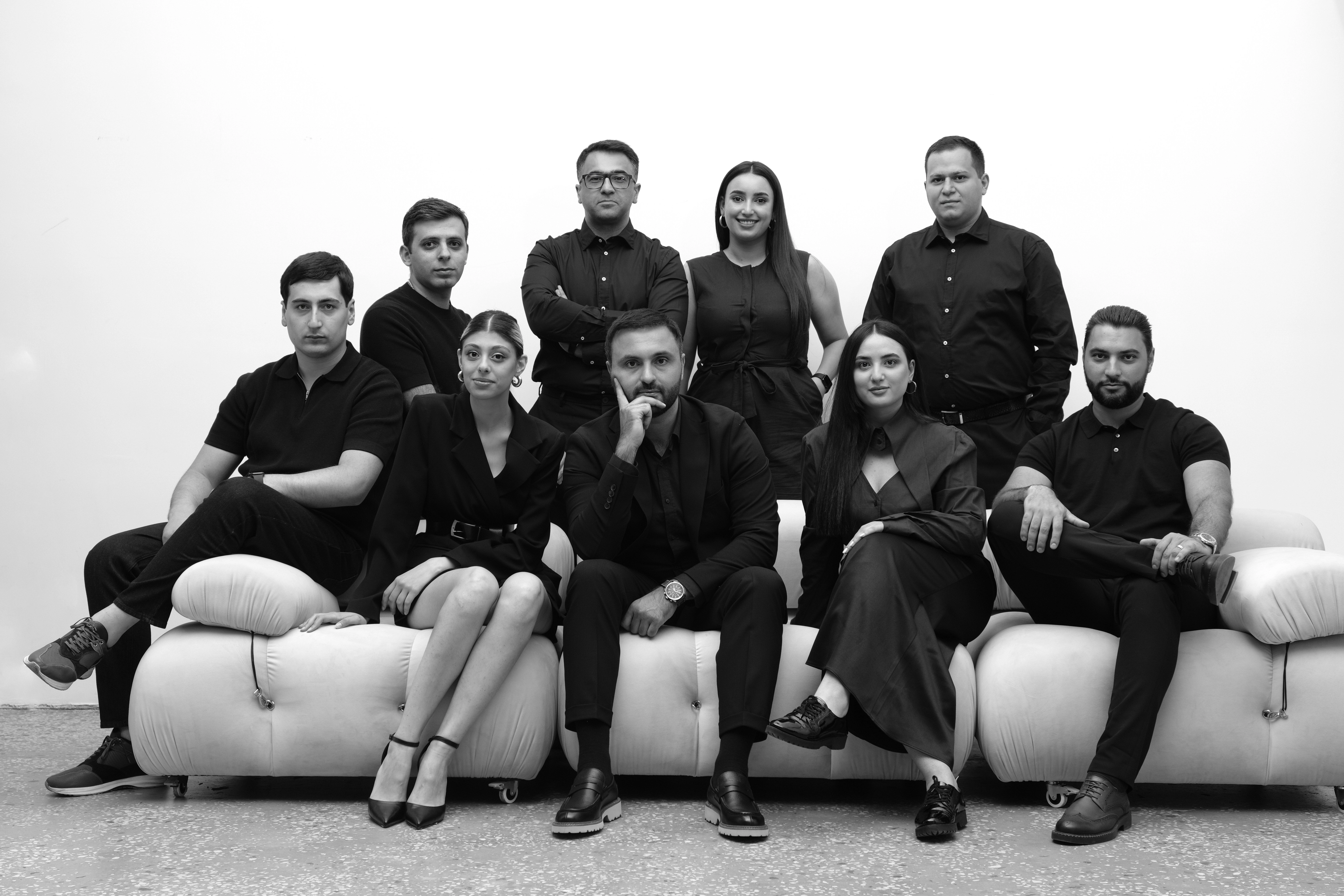 Legelata's team of young and purposeful lawyers has the principal goal of providing the highest quality legal services available anywhere ...
Exceeding the expectations of and building long-term relationships with our clients and providing the best solution to our client's legal needs are priority values in everything we do.
We always adopt innovative strategies and new and creative ways of doing things combined with proven traditional solutions. The prospect of staying an authority in the legal market and becoming the best always motivates us to intake fresh legal talents who drive Legelata forward.

We make continuous investments in our people, research, and development. Meantime we work as a team of individuals who are strongly connected with professional and, more importantly, with personal relations. We continually foster teamwork and integrate as whole management. We owe to and share our success with the team we have.
Our firm is committed to serving the communities in which we practice and live ...
Through pro bono work, our lawyers make their skills and talents available to those who cannot afford legal representation. They provide pro bono clients with the same commitment and diligence they show for our traditional clients.
Legelata each year appropriates a portion of its earnings to charitable funds and law-related organizations that enhance the quality of life through education.
Our firm fosters initiatives of young people, which raise the awareness of society and address critical questions. Amongst other pro bono activities and programs, LEGELATA cooperates with non-governmental organizations such as Protection of Rights Without Borders NGO and Civil Society Institute NGO by supporting them through legal advice on regulatory and strategic litigation matters.
Legelata keeps strong ties with its partners in the financial and business centers of the world ...
Legelata maintains strong ties with its partner offices in financial and business centers worldwide. We are specially integrated horizontally in Russian jurisdictions, Kazakhstan, Dubai, etc. Whether you need to establish a business outside of your jurisdiction, list your company on the stock exchange located in Europe or New York, save on taxes of your group of companies dispersed in the world, or desire to litigate/arbitrate with your supplier in a foreign country, we provide a one-stop shop.

The careful process of selection of our partners, strong ties, and personal relations ensure that our partners provide quality services compatible with the expectations of our clients towards us.
Legelata's lawyers feel obliged and delighted to learn languages and experience other cultures over time, allowing us to cover vast geography of matters. We easily navigate the legal labyrinth of foreign jurisdictions and provide our clients with accurate advice and optimal solution. We negotiate and close the most complex deals involving multiple parties situated in different jurisdictions. We represent our clients in the courts of foreign jurisdictions and arbitration proceedings with prudent legal, linguistic, and artistic skills and talent.