COCA-COLA HELLENIC BOTTLING COMPANY
Coca-Cola HBC is one of the world's largest bottlers of drinks from The Coca-Cola Company. The Coca-Cola Hellenic Group operates 59 companies in 28 countries worldwide, serving more than 593 million people. Corporate social responsibility and sustainable development form an integral part of the Company's activity; it has been included in the Dow Jones Sustainability Indices for many years. In 2016 the Company was recognized as the beverage industry leader in Europe and the world, maintaining its leading position for three consecutive years.

INCOFIN INVESTMENT MANAGEMENT
Incofin Investment Management manages funds and investments in emerging countries, driven by their desire to promote inclusive progress. Their investors are leading development funds, banks, insurance companies, pension funds, alternative investment funds, high net worth, and retail investors. In 2016 the Company was recognized as the beverage industry leader in Europe and the world, maintaining its leading position for three consecutive years.

"CORSAN-CORVIAM CONSTRUCCION" S.A ARMENIAN BRANCH OFFICE
The Armenian branch of "Corsan-Corviam Construccion" LLC carries out works aimed at the reconstruction and restoration of the North-South road corridor within the framework of the investment program financed jointly by the Republic of Armenia and the Asian Development Bank.
FAWAZ ABDULAZIZ AL HOKAIR & CO. AND ITS SUBSIDIARIES.
The company specializes in retail fashion trading, acting as the franchisee for brands such as, "Top Shop-Top Man," "Wallis," "Miss Selfridge," "Jennifer" and others. The Subsidiary Company of the largest franchise retailer, Fawaz Abdulaziz AlHokair & Coin, the Kingdom of Saudi Arabia, MENA, Central Asia, and Caucasus regions.

AMERICAN CHAMBER OF COMMERCE IN ARMENIA (AMCHAM)
The American Chamber of Commerce in Armenia (AmCham) is an independent and self-financed business organization. AmCham is honored to work closely with the American Embassy in Armenia and to have it as an ex-officio member of the Board of Directors. AmCham provides an excellent source of information about Armenian business life by publishing the only English-language business magazine in Armenia and hosting guest speakers from the Armenian government, international organizations, and leading businesses.

EXPRESS CREDIT UNIVERSAL CREDIT ORGANIZATION
Express Credit delivers high-quality and proper international standards loan and consulting services. As a result, the Company has achieved stable and leading positions in the loan market providing their customers an opportunity to improve their lives.

HUAWEI TECHNOLOGIES COOPERATIEF U.A
Huawei Technologies Cooperatief U.A. provides information and communications technology (ICT) solutions.

INVITRO is an international medical company working in the field of laboratory and instrumental diagnostic services.
FRENCH DEVELOPMENT AGENCY
AFD is France's inclusive public development bank. They commit financing and technical assistance to projects that genuinely improve everyday life, both in developing and emerging countries and in the French overseas provinces.

SAMSUNG ELECTRONICS CENTRAL EURASIA
International transnational company for the production of electronics, semiconductors, telecommunications equipment, memory chips, liquid crystal displays, mobile phones, and monitors.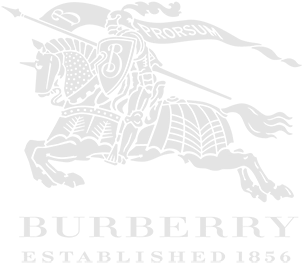 Founded in 1856 by Thomas Burberry, Burberry is a Global Luxury Brand with a distinctive British identity.
The company offers clothing, bags, scarves, accessories, shoes, beauty products, and gifts for women; men; boys, and girls. It also offers products online.

ABB is a pioneering technology leader writing the future of industrial digitalization.
Egis International is a French engineering group involved in infrastructure and transport systems, planning, water, and the environment. Egis also sets up projects and operations for roads and airports.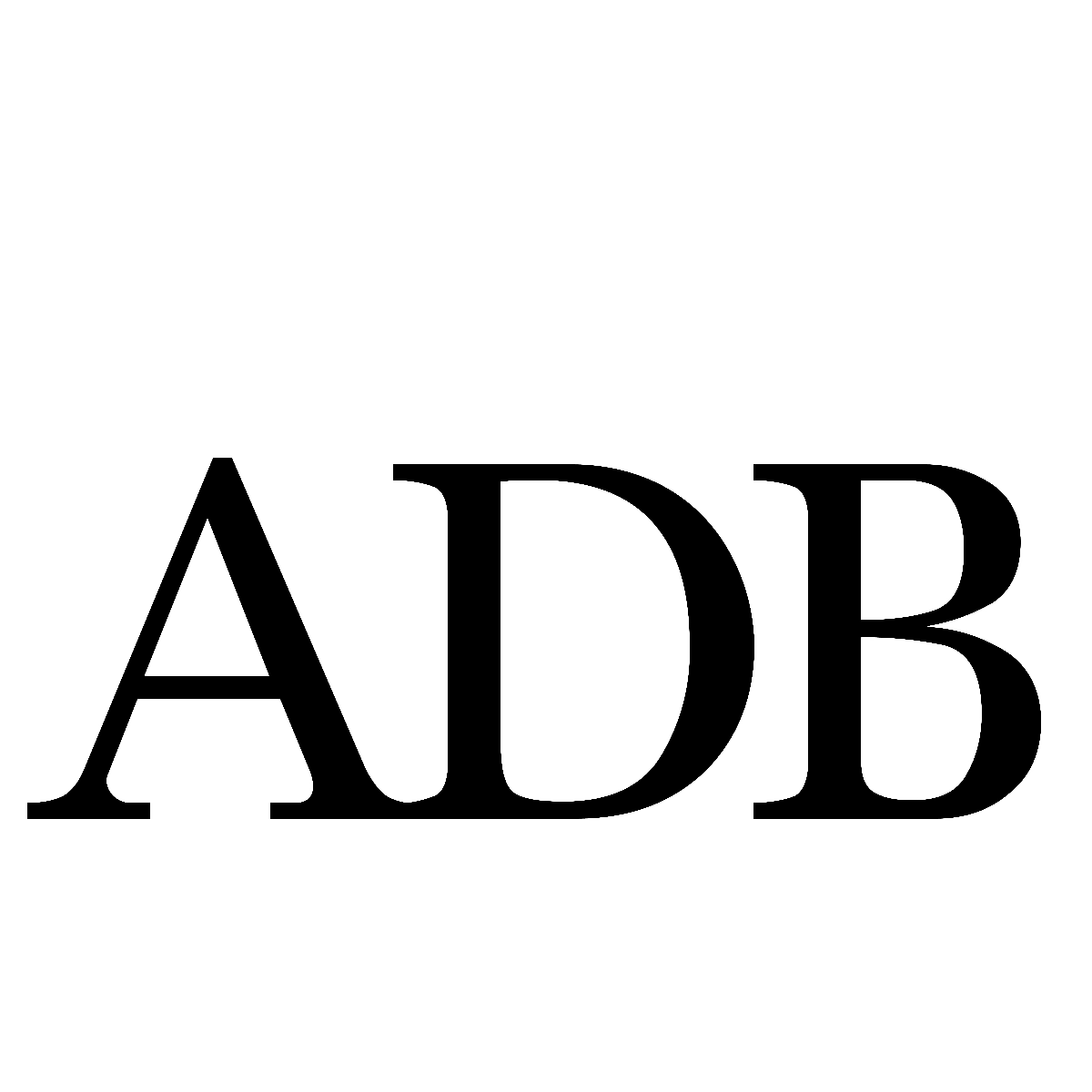 ADB assists its members and partners by providing loans, technical assistance, grants, and equity investments to promote social and economic development.

"SOYUZPLODIMPORT" JSC OF MOSCOW
"Soyuzplodimport" Joint-Stock Company produces, distributes, and retails alcoholic products in Russia and the Baltic region. It offers vodka, wines, raw alcohol, alcoholic beverages, and tobacco.
Soyuzplodimport Joint-Stock Company was founded in 1997 and is based in Moscow, the Russian Federation.

IP-Coster platform is designed to facilitate the registration of patents, trademarks, designs, and utility models worldwide.

ARMENIAN BRITISH BUSINESS CHAMBER (ABBC)
The Armenian British Business Chamber (ABBC) is a business membership organization that promotes trade and investment between British and Armenian companies. Armenian British Business Chamber (ABBC) promotes the interests of Armenian and British businesses by encouraging trade, investment, and business opportunities. In addition, they are involved in advocacy, public-private dialogue, and numerous initiatives to improve the business environment, raise trust and foster high standards of corporate governance in Armenia.
ABBC is the first point of contact for any UK business interested in entering, investing, exporting, or outsourcing to Armenia and any Armenian company with similar interests in the UK. It is an independent organization but works closely with the UK Embassy in Yerevan, particularly in promoting bilateral trade and investment. It has experts in the private sector, B2B relations, market entry, investments, import/export, legal and regulatory, etc.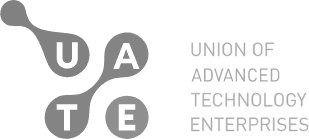 UNION OF ADVANCED TECHNOLOGY ENTERPRISES
The Union of Advanced Technology Enterprises (UATE) is a non-government, not-for-profit entity of IT and High-Tech companies, multinational corporations, organizations, and institutions operating in Armenia.