AREAS OF PRACTICE:
Antitrust & competition
Corporate & taxes
Health & Pharmaceutical
Renewable energy

PROFESSIONAL PROFILE:
RA Chamber of Advocates
Member of the Council of the European Young Lawyers Association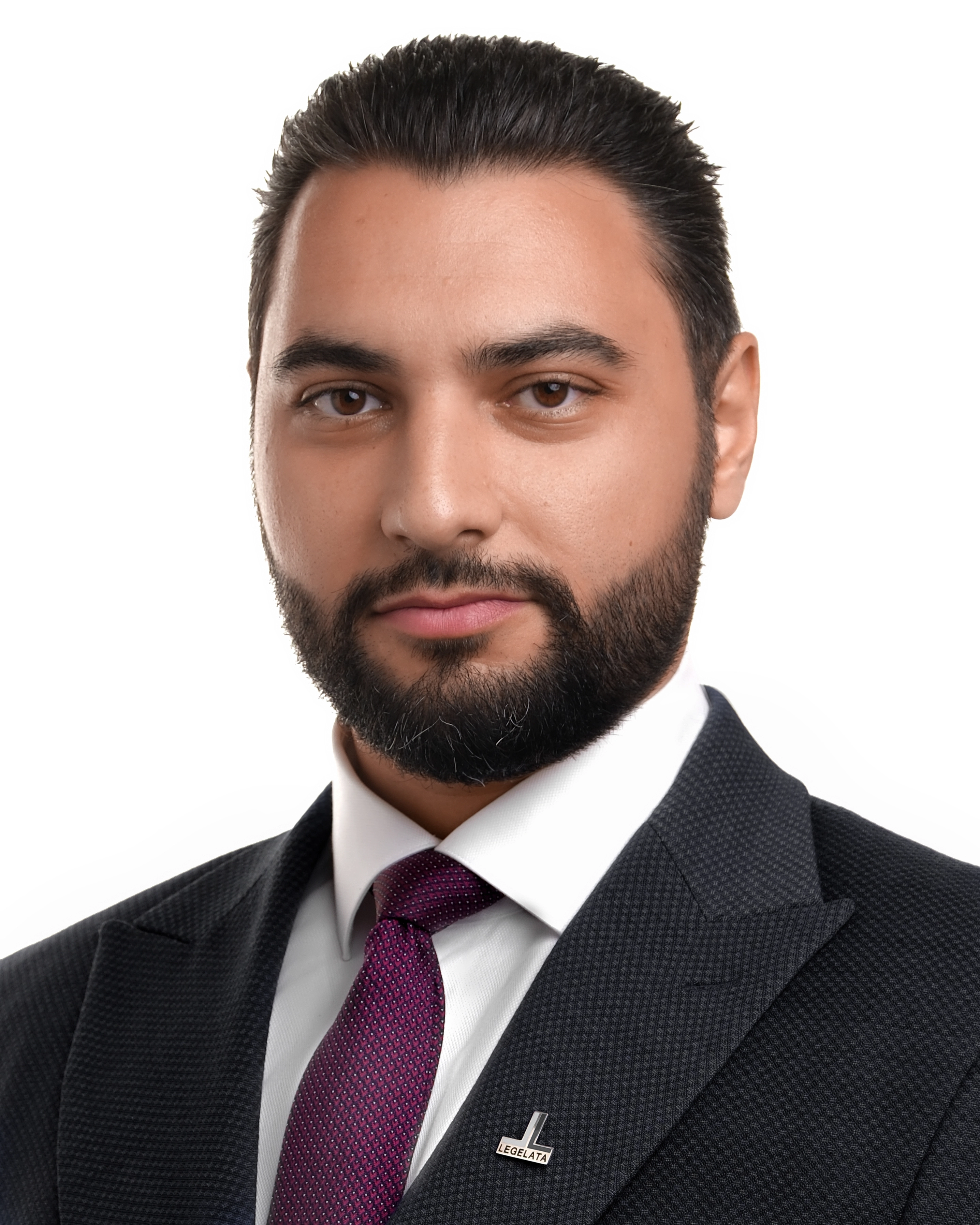 REPRESENTATIVE TRANSACTIONS
Ecosense Laboratories in an antitrust procedure initiated by the Competition Commission.
Imex Group LLC in an antitrust procedure initiated by the Compeititon Commission.
AgRIF Cooperatief of the Netherlands as part of due diligence in the process of acquiring a stake in Inecobank CJSC.
Egis International is in negotiations to conciliate a court case against the company.
CJSC RGAM Retail Group Armenia on corporate, tax, and leasing issues.
Alhokair Group of Companies as part of due diligence of franchise agreements.
Rigo Trading S.A. with the RAIP Appeal Committee.
Corsan Corvian Construction, together with the customs agency, is expanding temporary import.
Fawaz AL-Hokair Abdulaziz and Co. SAO are in negotiations on the approval and termination of the franchise agreement.
Affiliates of Alhokair Group with the Ministry of Economic Development and Investments in relation to product labeling and claims of Express Credit UCO CJSC in the process of litigation.
Freie Universität (FU) Berlin - LL.M. degree of International and European Business, Competition and Regulatory Law – 2018-2019
Yerevan State University (YSU) – Master of Laws degree – 2015-2017
Yerevan State University (YSU) – Bachelor of Laws degree – 2009-2013
LLC "Legelata", partner - 2021-ongoing
CJSC "RGAM Retailgroup Armenia", legal counsel - 2019-2021 
LLC "Legelata", senior lawyer – 2018-2021
LLC "Legelata", lawyer – 2016-2018

LLC "

IU Networks", junior lawyer — 2016-2017
NGO "Rule of Law", lawyer-expert — 2016
     Armenian, English, Russian