With a rich history of connecting businesses with law across various industries in an innovative and dynamic manner.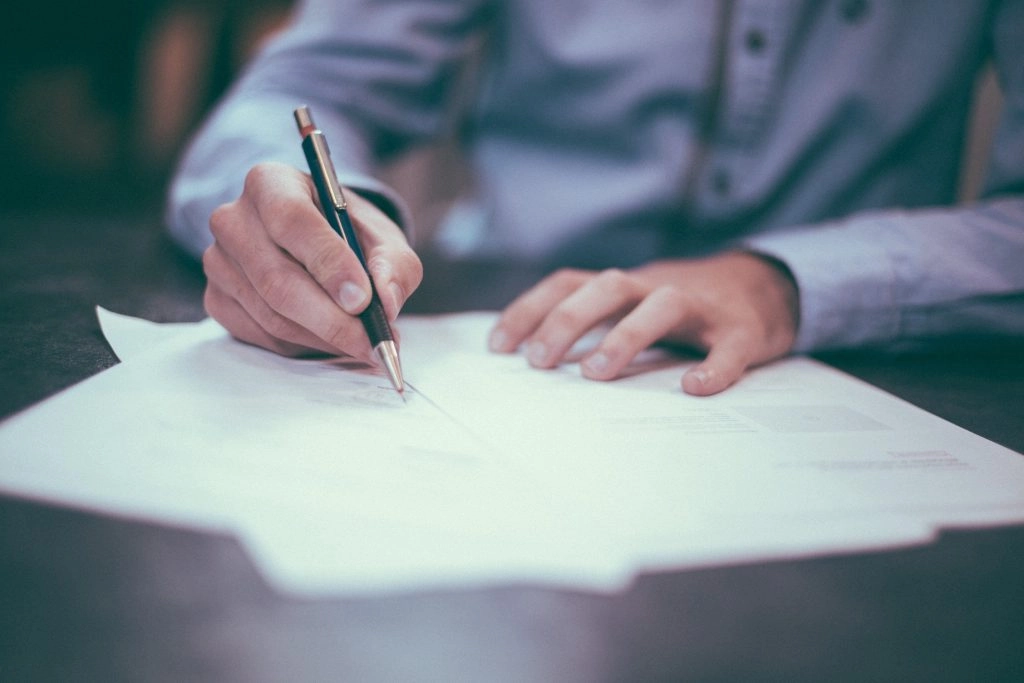 /** * @var $module \Ucraft\Module */ ?>
MAGGIE CHEUNG

Partner at leading International law firm Mayor Brown.

Legelata is experienced, professional, and very responsive. The team I worked with was also dedicated and reliable.
I have enjoyed working with Legelata and would recommend them to others looking for legal services in Armenia.

DANIEL DOMINGO TABUENA

Head of Branch "Corsan-Corviam Construccion" S.A Armenian branch office

We have been working with Legelata law firm for a number of years so far, and the level of services has been very high. We will keep on working with them in the future.

GIORGI DALALISHVILI

Regional CEO LC Waikiki Retail AR LLC

The direct and effective work of your company contributes to the improvement and development of our activities.
We are grateful for the conscientious approach and look forward to further cooperation.

GOEDELE VAN DE PLAS

Legal Counsel Incofin Investment Management (Belgium)

We are very pleased with the assistance of Legalata. The team in Legelata has been very proactive and available any time of the day working to meet the tight deadlines for regulatory permits. We are very satisfied with the competence and polished negotiation skills that Legelata contributed to the transaction.


MICHAEL HANNA

Associate, Kirkland, and Ellis LLP


Legelata's team has been invaluable in providing practical and solution-oriented legal advice on anti-trust, intellectual property, and other various issues within the frames of the multi-jurisdictional acquisition. They have been very proactive and easy to communicate with.

YULIIA MINTIAN

Legal Manager, GSK

"Legelata has been providing invaluable legal support to our business in Armenia. This is a highly professional team, able to provide high-quality legal advice and definitely recommend to engage this law firm for providing legal support to business in Armenia".

LEGELATA is an Armenian law firm with a rich history of connecting businesses with the law across various industries in innovative and dynamic ways. LEGELATA wins solutions for businesses involved in banking and finance, trade and logistics, health and pharmaceutical, life sciences and biotechnology, information technologies, and telecommunications. We advise over highly complex issues connected with mergers and acquisitions, competition and intellectual property, foreign investments, tax, and corporate matters. LEGELATA represents clients in litigation and arbitration involving the most vital issues.