AREAS OF PRACTICE:
Banking & Finance
Mergers & Acquisitions
Foreign investments
Corporate & Tax
PROFESSIONAL PROFILE: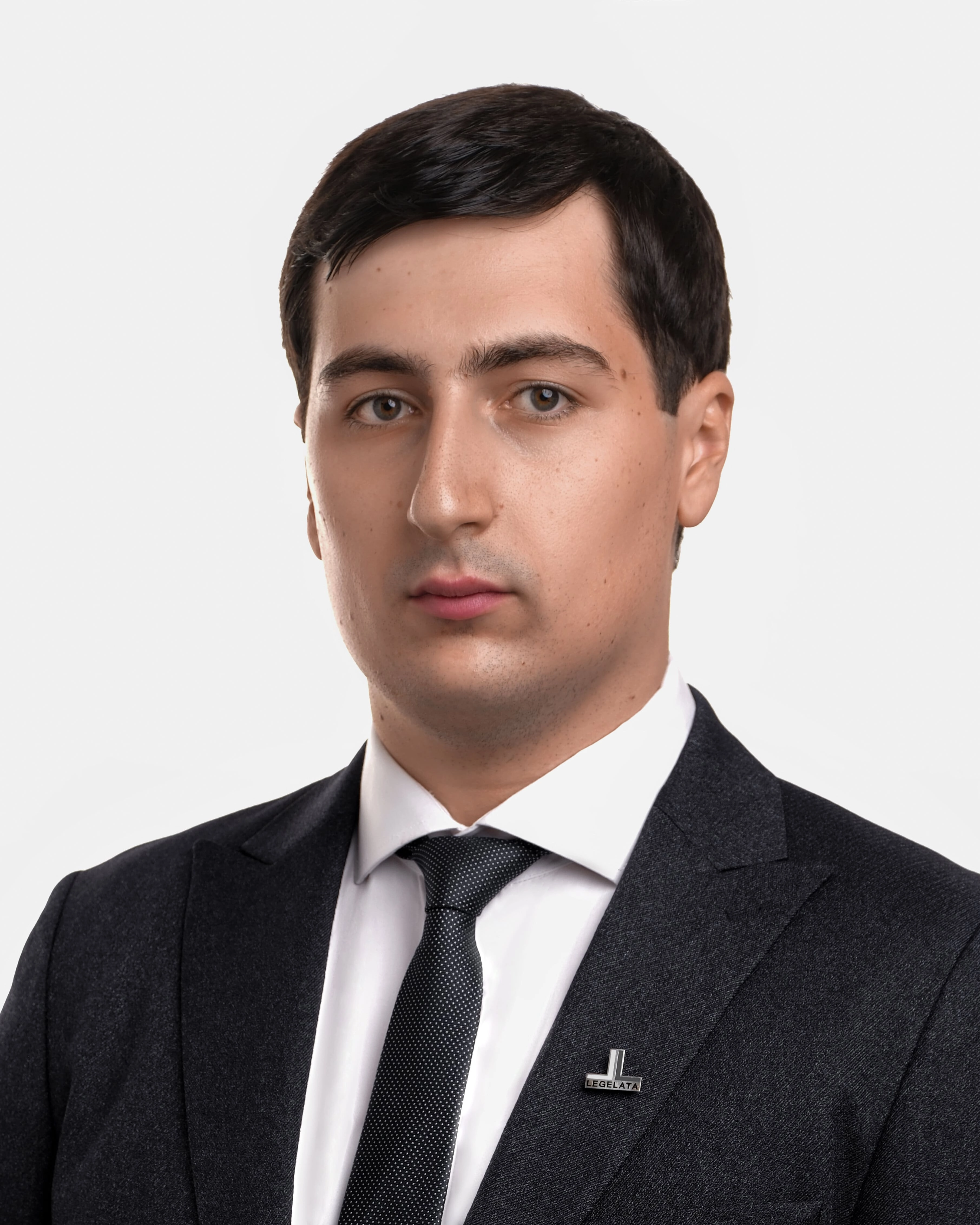 REPRESENTATIVE TRANSACTIONS
"Huawei Armenia" LLC – Legal assistance in current corporate-contractual issues.
"Inomma" LLC – legal assistance in current issues, assistance in the development of contracts, revision of related documents.
Instigate Mobile CJSC – Legal Assistance in Acquisition Transactions.
"Yerjan Metro" CJSC – filing lawsuits, assistance in current corporate issues, representation in state bodies.
Yerevan State University International Relations 2016-2020
American University of Armenia (AUA), Master's degree, Law, 2020-2022
"Legelata" LLC, lawyer, from 2022 until today
"Yerevan Metro" CJSC, lawyer 2020 September-2022 February
      Armenian, English, Russian